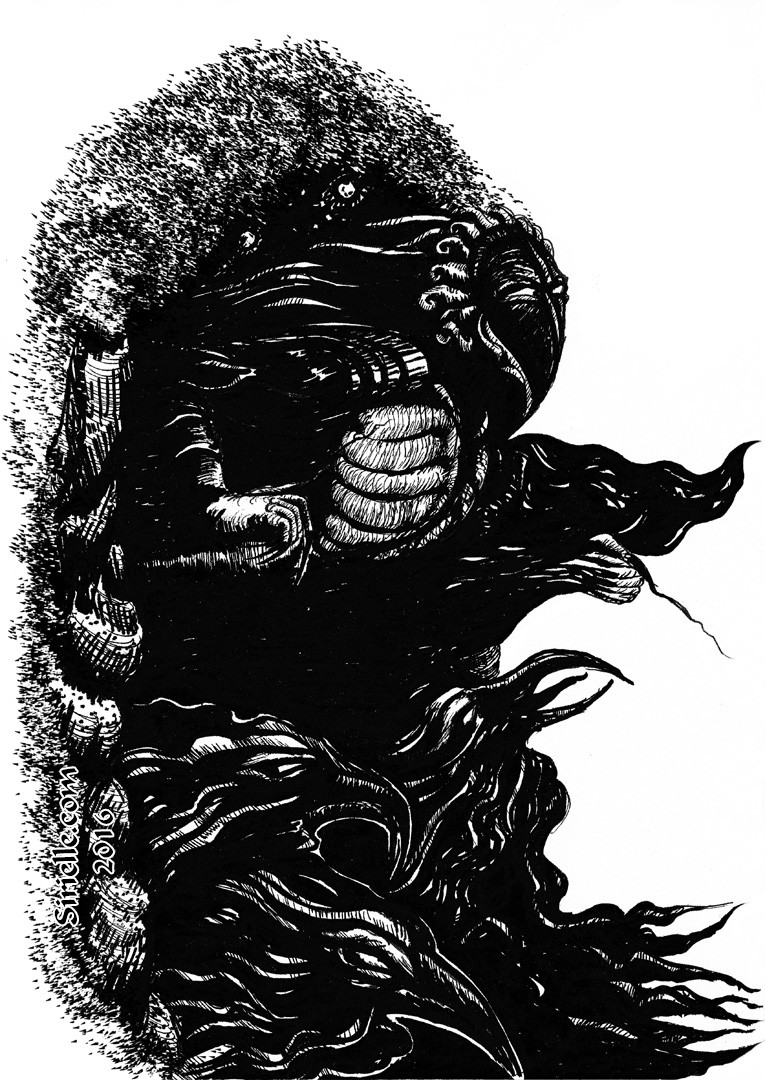 Update 11 XII 2016 - my #Inktober Shadows with contrast fixed and the top redrawn in computer.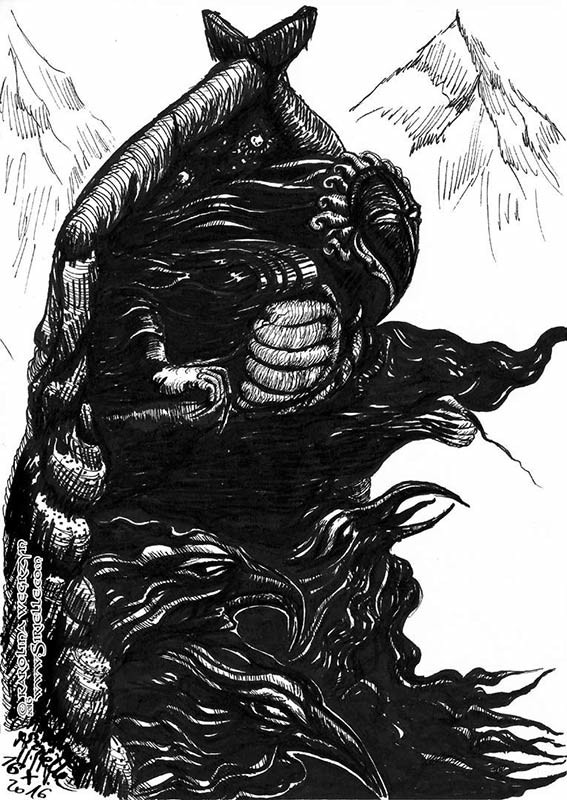 Noldo of The Silmarillion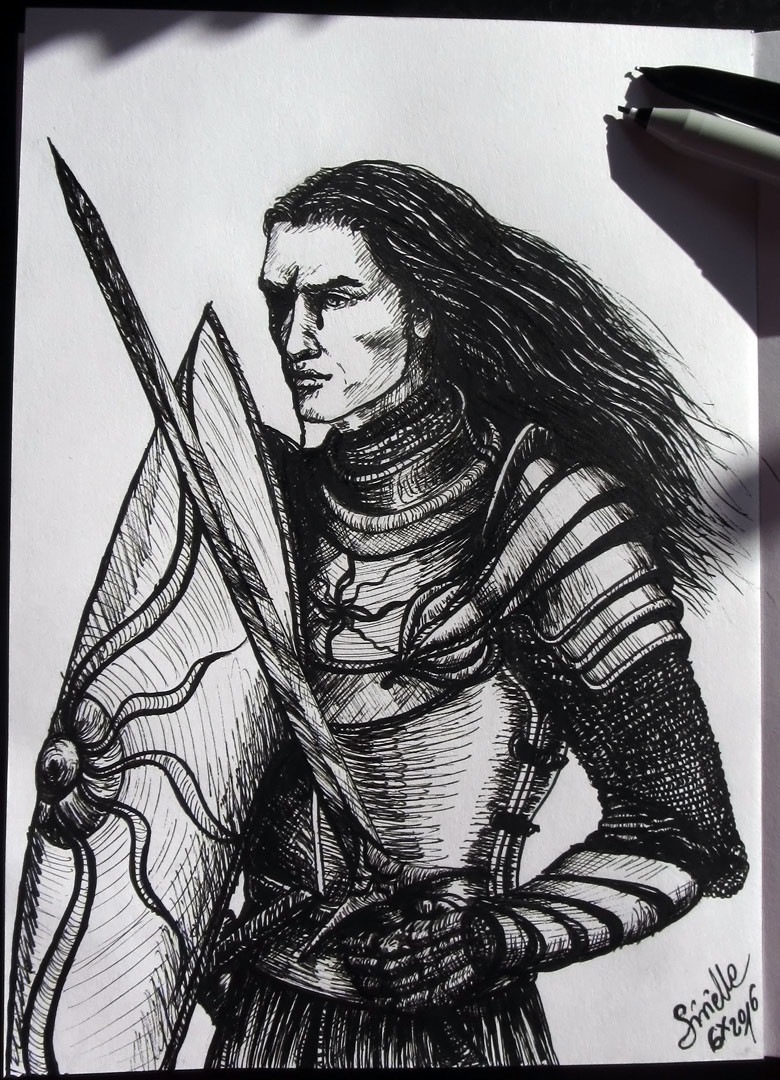 Pen and calligraphic felt pen.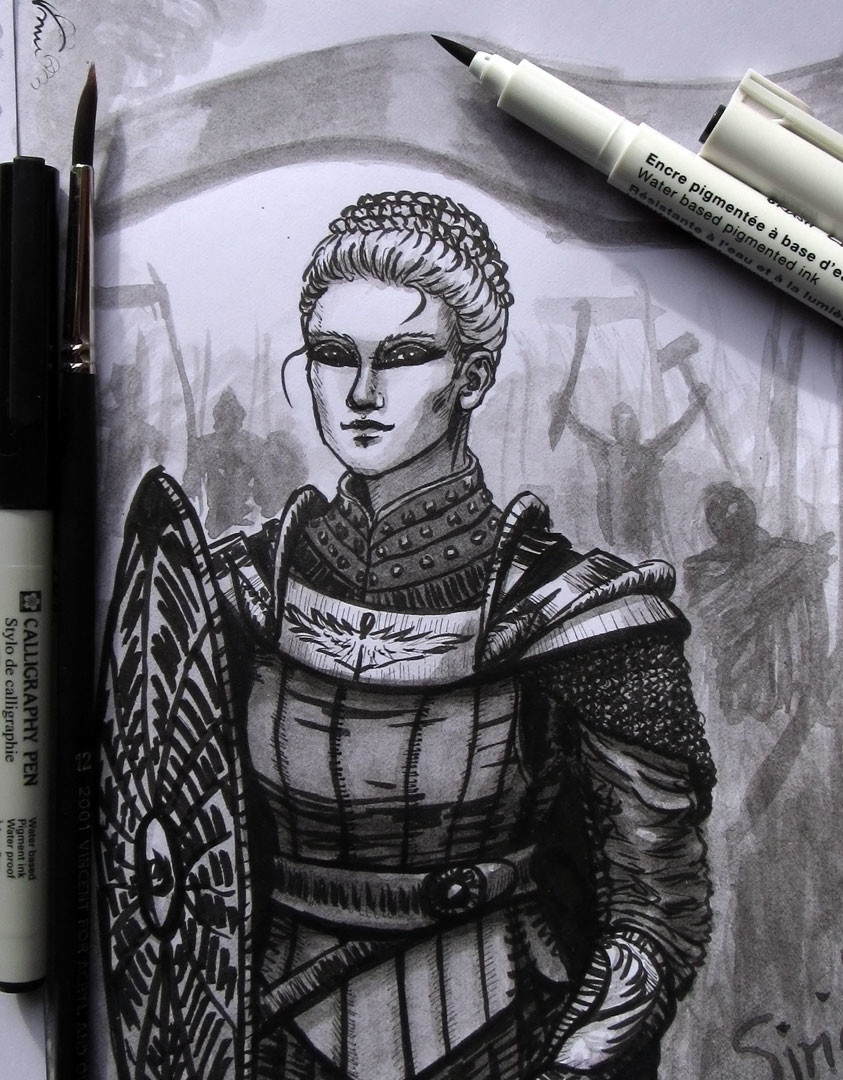 First ink test before the Inktober.
The forearm, don't look at the forearm! ;) Slavic rusalkas (ondines), #calligradoodle done with my old writing pen. T.b.c.
Ink-roller (ball-pen), half of A5 page.
Ink in A5 sketchbook. T.b.c. after October. #inktober #inktober2016